Click! Go! Listen! Subscribe!
Here are some of the most popular ways you can listen to Nursing Uncensored.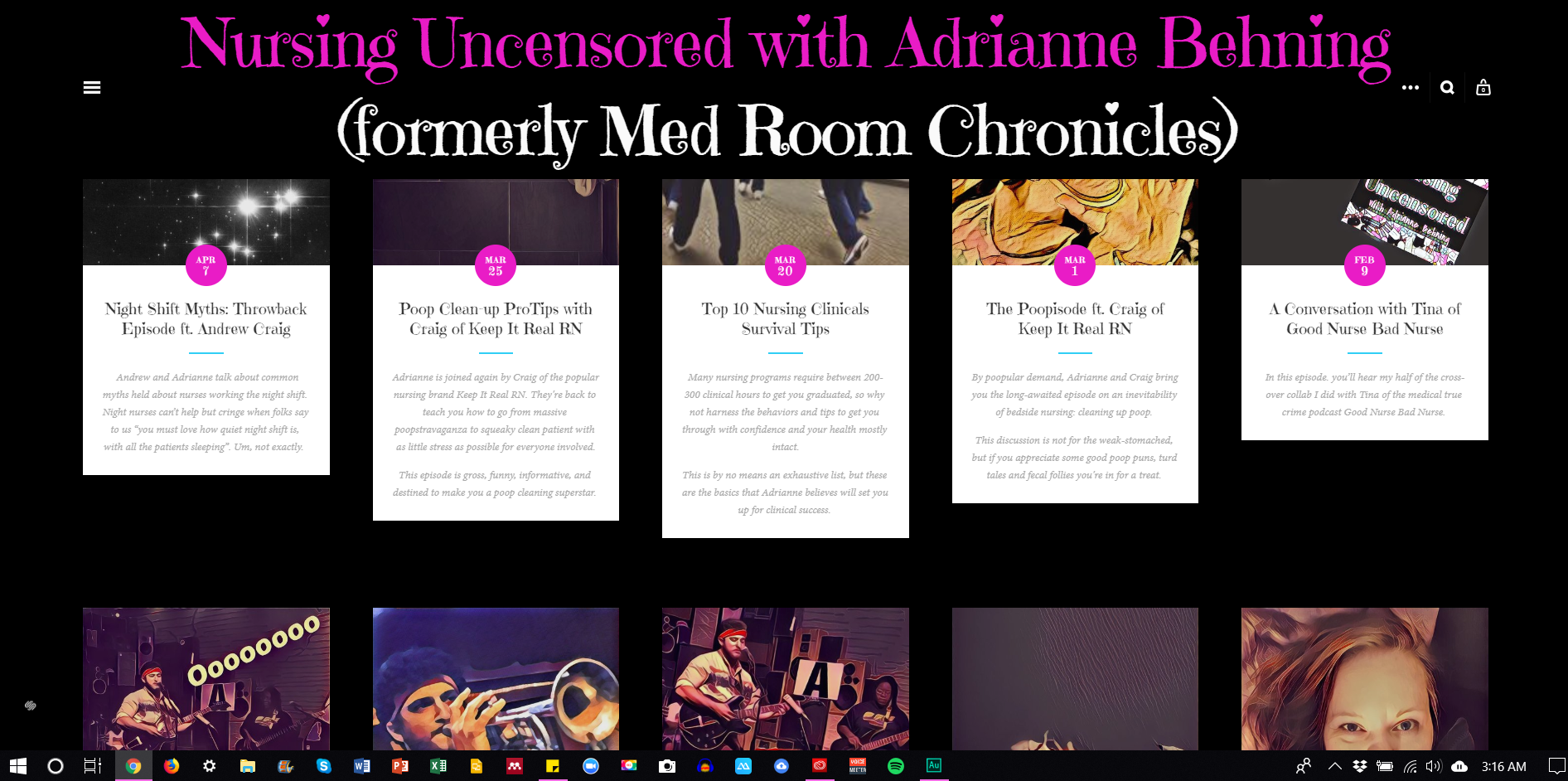 Ideal for those who don't have a podcast player or have never listened to a podcast.
To connect with us on social media, just click one of the icons in the footer below.